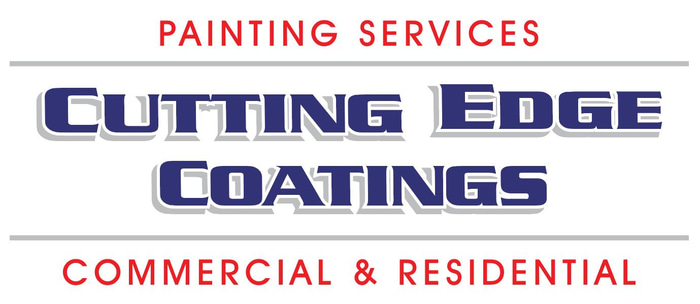 professional PAINTERS
you can trust
Proficient painters with experience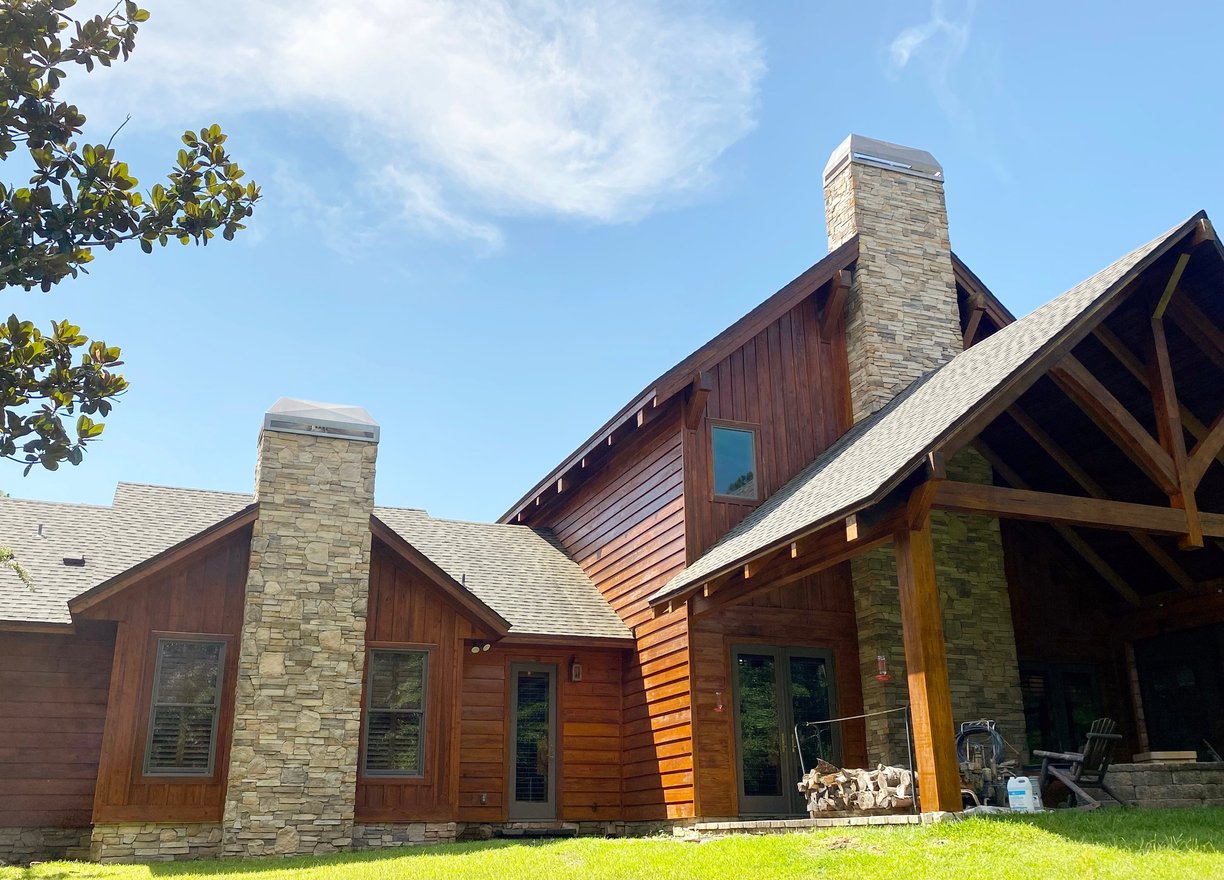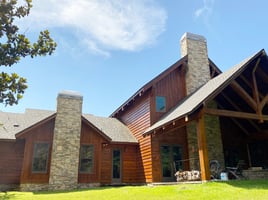 We are a commercial and residential painting company serving the area for nearly three decades. We're passionate about what we do and will work diligently to deliver the best results for you. We deliver a quality product with timely execution and minimal interruption.
Our experience will bring your inspirations to life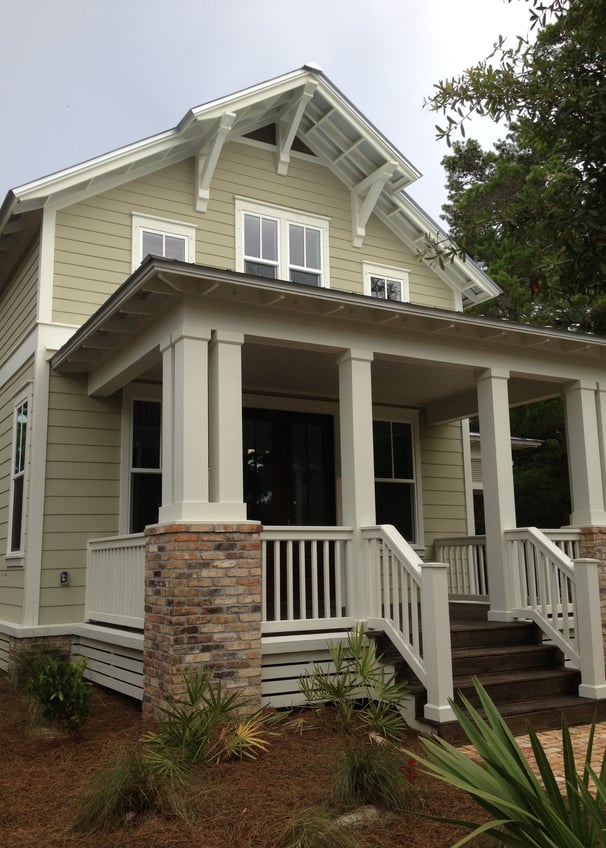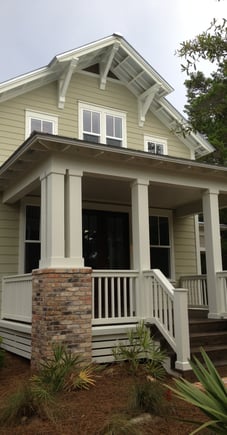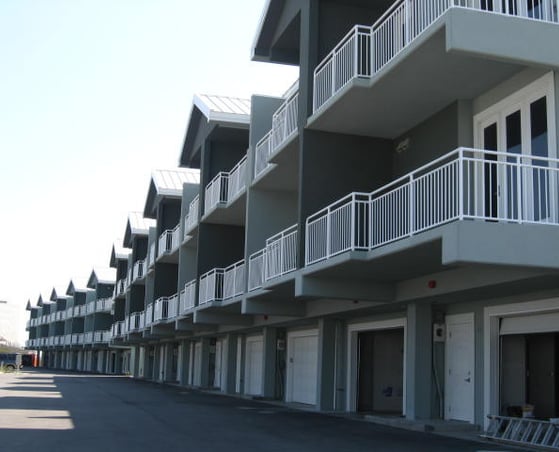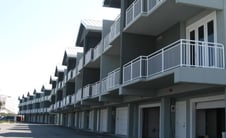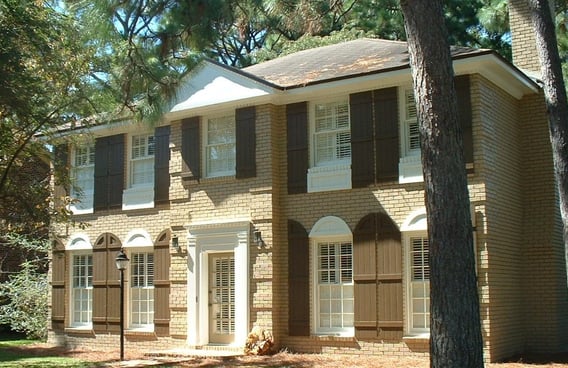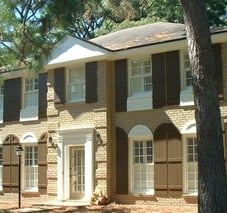 For nearly three decades, we have gained technical experience and a thorough understanding of what our customers expect. Our commitment is to achieve those goals.
A sampling of our customer's appreciation...
"Many thanks for a job well done! The quad hasn't looked this good in years. Your personnel were absolutely wonderful, and you should be proud to have such a crew. You are all very professional, and I will recommend your company to everyone that needs their home or business painted."
Francy D.
"Thank you so much for the beautiful job on my new house! I couldn't have asked for a more courteous and professional staff. Thanks again for all of your hard work."
Jennifer S.
"I will let others know how accommodating you were, as well as the excellence of your service. It was a pleasure to deal with you!"
Dawne G.